Serving existing clients in the region and meeting a growing demand in the market, the new office will be led by Thompson Brown
RICHMOND, V.A. (May 5, 2023) – Berkeley Capital Advisors (BCA), a nationally ranked retail investment brokerage firm that deals in the representation of income-producing real estate across the United States, today announced that they are opening a new office in Richmond, VA. The new office, which will be led by Thompson Brown, will be the company's first in Virginia and will mark the 6th office location for BCA.
Over the last three years, BCA has had significant growth and led notable retail transactions across the Virginia-market, including deals in Richmond, Tidewater, and the Shenandoah Valley, with a combined 191 transactions and $1.2 billion in volume. Recent deals include representing the sales of Tanglewood in Roanoke ($64M), London Bridge in Virginia Beach ($14.5M), and Ashland Hanover Shopping Center in Ashland ($22.4M). While growing demand factored into BCA's decision to have an office presence, it was important to find a leader that could continue building on existing relationships in the region and carry the BCA values and approach to this explosive market.
"Since the inception of our company 25 years ago we have been methodical about our growth, and while in the beginning our focus was primarily on the Carolinas, our clients continue to need us in other states and our reputation brings us into these new markets," said Rob Carter, Founding Partner of Berkeley Capital Advisors. "We are thrilled to welcome Thompson Brown to our team, and are confident he will continue to give our clients the best service".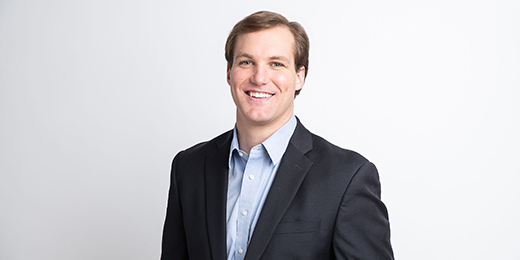 Thompson Brown joins BCA from FD Stonewater in Washington, D.C. Having grown up in Richmond, graduating from the University of Virginia and spending the first part of his career working for leading commercial real estate and property development companies throughout the Commonwealth, Brown was a natural fit given his deep roots. While the office will be based in Richmond, BCA anticipates Brown to build a team that will continue to serve all of the Virginia region.
This announcement also comes on the heels of a round of recent team promotions including Will Walton, Carl Brendes, and Erin Varol to Managing Director, and Gus Bowen to Director. Bowen recently relocated and opened an office in Charleston, SC to serve BCA's local clients and deepen the firm's coastal footprint.